Últimas novedades bibliográficas del mercado del Riesgo - Seguros
Ley de Contrato de Seguro: Jurisprudencia Comentada
AAVV
Editorial Aranzadi España 2017
ISBN: 978-84-9152-132-7
Systemic Risk, Institutional Design, and the Regulation of Financial Markets
Anita Anand
Oxford University Press 2017
ISBN: 9780198777625
Ley del Contrato de Seguro. Jurisprudencia Comentada
Badillo Arias, José Antonio
Aranzadi Cizur Menor 2017
ISBN: 978-84-9152-134-1
Legislación básica de seguros y planes y fondos de pensiones
Centro de Estudios Financieros (CEF)
Centro de Estudios Financieros (CEF) Madrid 2017
ISBN: 9788445435007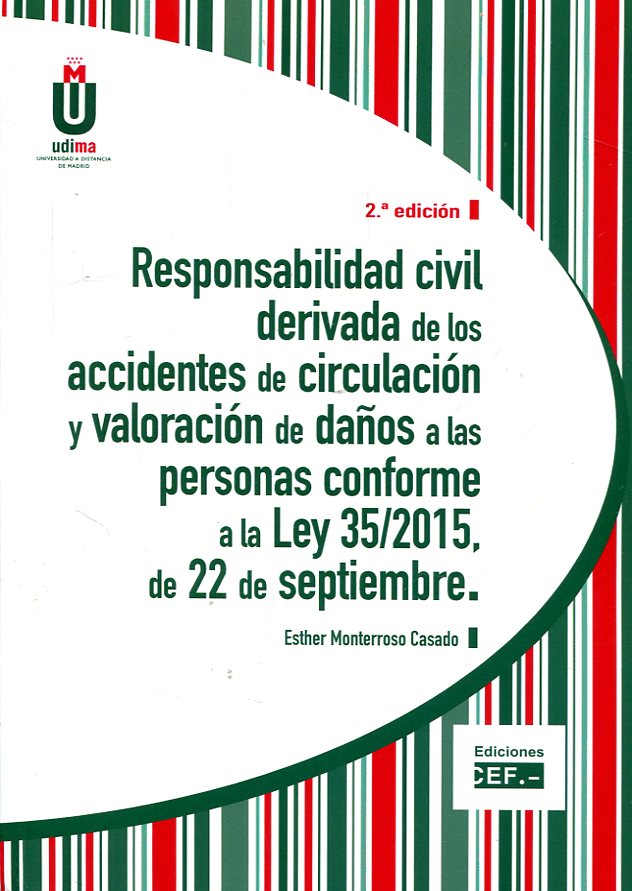 Responsabilidad civil derivada de los accidentes de circulación y valoración de daños a las personas conforme a la Ley 35/2015, de 22 de septiembre
Monterroso Casado, Esther
Centro de Estudios Financieros (CEF) Madrid 2017
ISBN: 9788445434987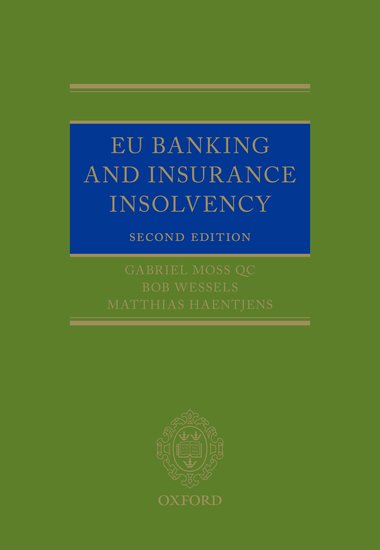 EU Banking and Insurance Insolvency
Moss, Gabriel; Wessels, Bob; Haentjens, Matthias
Oxford University Press 2017
ISBN: 9780198759393
Law for insurers in Spain and Portugal: contract law-taxes-AML-reglatory Law
Ruiz Rodríguez, Segundo
Thomson Reuters-Aranzadi Pamplona 2017
ISBN: 9788491523987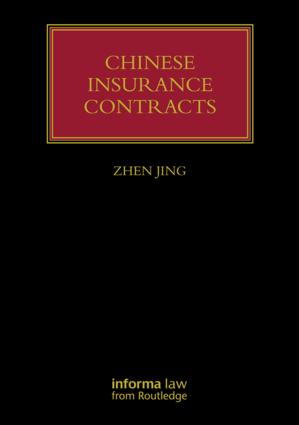 Chinese Insurance Contracts: Law and Practice
Zhen Jing
Routledge 2017
ISBN: 9780415743280
Legislación de Seguros
Campuzano Laguillo, A.B.
Tirant Lo Blanch Valencia 2016
ISBN: 9788491195641
Hacia un Sistema Financiero de Nuevo Cuño: Reformas Pendientes y Andantes
Carmen Alonso Ledesma, Isabel Fernández Torres, Mª Sagrario Navarro Lérida, Reyes Palá Laguna
Tirant Lo Blanch Valencia 2016
ISBN: 9788491193241
Directors' Liability and Indemnification: A Global Guide
Edward Smerdon
Globe Law and Bussiness Londres 2016
ISBN: 9781909416703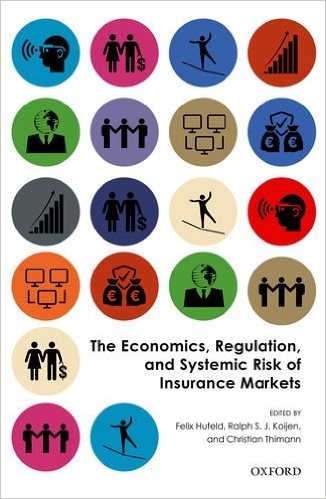 he Economics, Regulation, and Systemic Risk of Insurance Markets
Felix Hufeld, Ralph S. J. Koijen, Christian Thimann
Oxford University Press 2016
ISBN: 9780198788812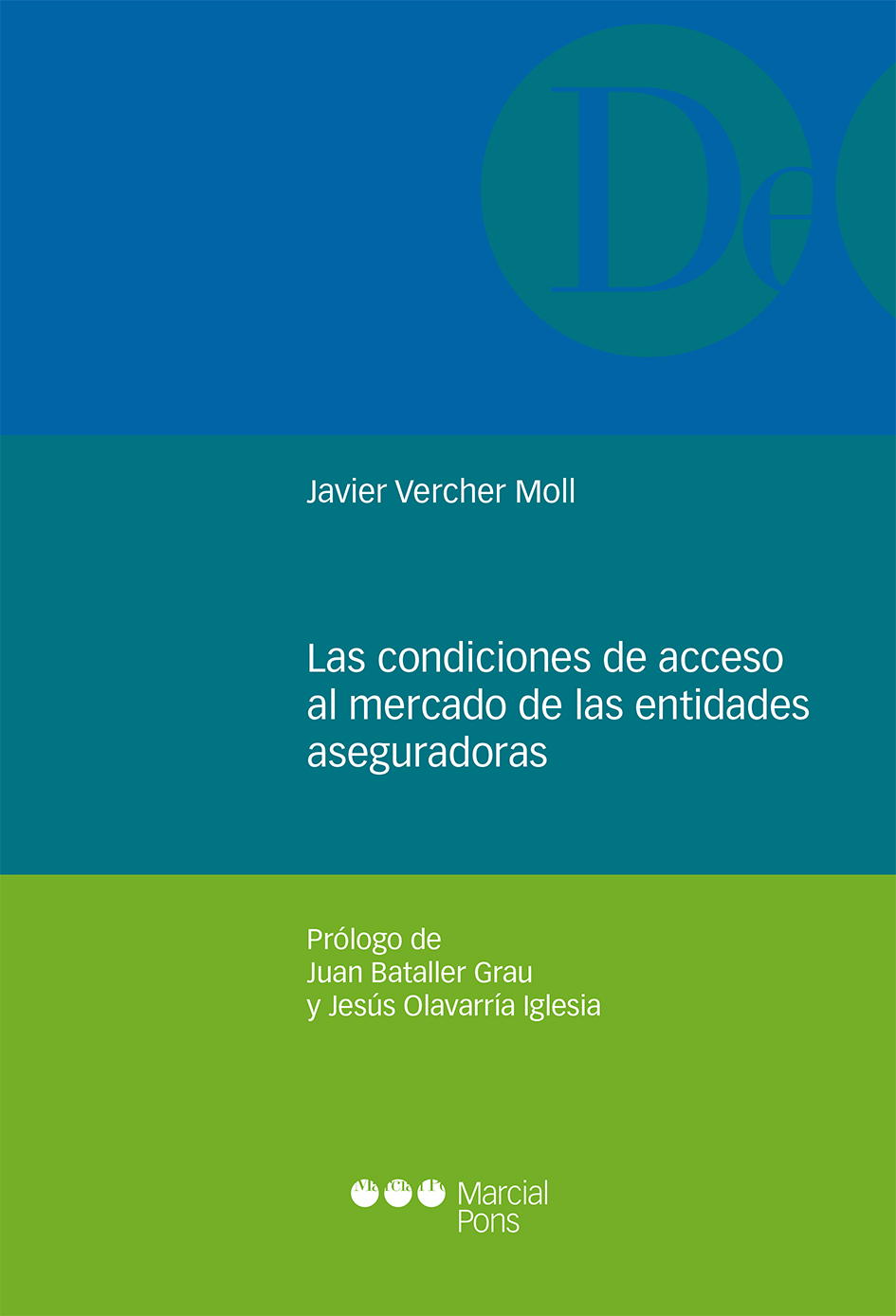 Las condiciones de acceso al mercado de las entidades aseguradoras
Javier Vercher Moll
Marcial Pons Madrid 2016
ISBN: 9788416212958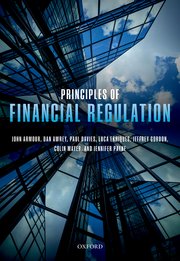 Principles of Financial Regulation
John Armour, Dan Awrey, Paul Davies, Luca Enriques, Jeffrey N. Gordon, Colin Mayer, and Jennifer Payne
Oxford University Press 2016
ISBN: 9780198786474
Responsabilidad por daños: imputación y nexo de causalidad. Tesis doctoral de acuerdo con la legislación brasileña
Malheiros da Cunha Frota, Pablo
Juruá Editorial Lisboa 2016
ISBN: 9789897123108
Managing Cyber Risk in the Financial Sector: Lessons for Asia, Europe and the USA
Ruth Taplin
Routledge Nueva York 2016
ISBN: 9781138935464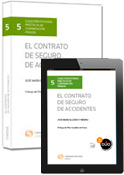 El Contrato de Seguros de Accidentes
ELGUERO Y MERINO, J.M,
Civitas 2013
ISBN: 9788447045440
Seguros de transporte terrestre de mercancias
EMPARANZA, A., y MARTIN OSANTE, J.
Marcial Pons España 2013
ISBN: 9788415664369.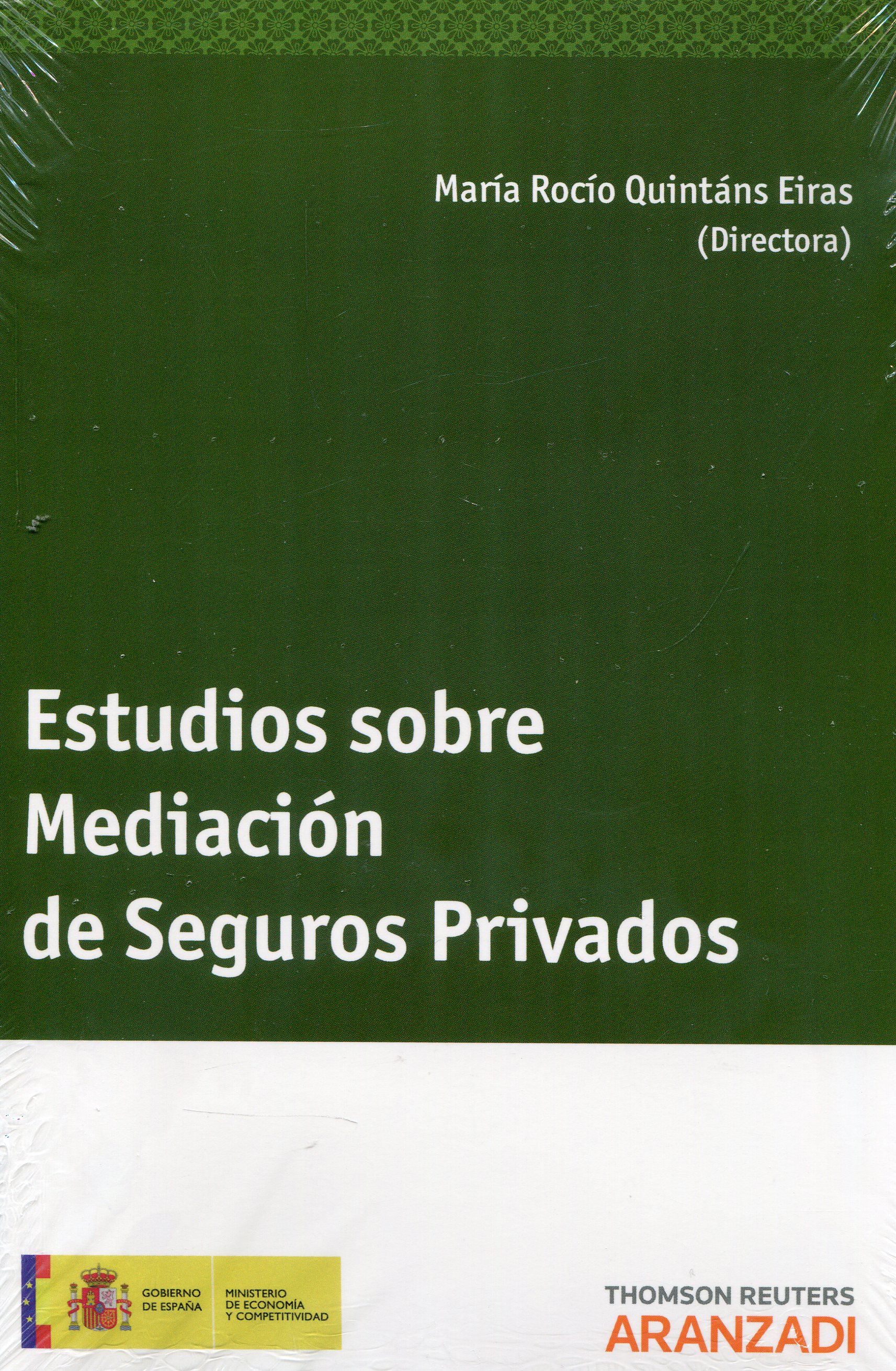 Estudios sobre la Mediación de Seguros Privados
Quintans Eiras, M.R.
Aranzadi 2013
ISBN: 978-84-9014-988-1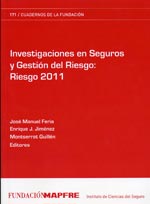 Investigaciones en seguros y gestión de riesgos
AAVV
Fundacion Mapfre (Instituto de Ciencias del Seguro) Madrid 2012
ISBN: 9788498442632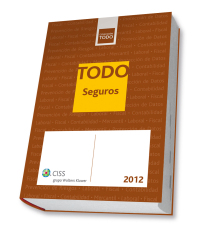 Todo Seguros
Campos Moral, Jorge / Solá Fernández, Francisco
CISS, Colección TODO Madrid 2012
ISBN: 9788499544045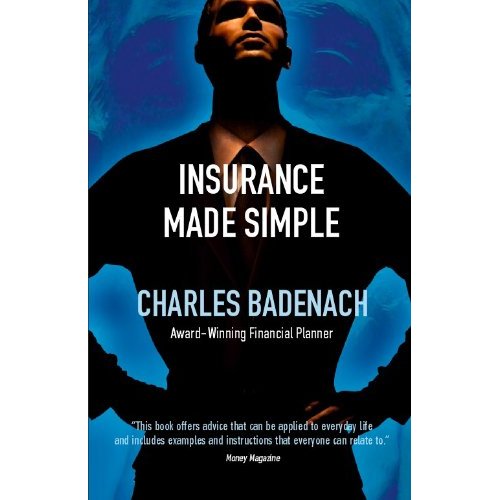 Insurance Made Simple (Old Head on Young Shoulders)
Charles Badenach
A&A Book Publishing EE.UU. 2012
ISBN: B007CRQIY6
La contabilidad de los corredores de seguros y de los planes y fondos de pensiones
Gómez-Ferrer Rincón, Jaime / Martínez Ojea, Almudena
Fundacion Mapfre (Instituto de Ciencias del Seguro Madrid 2012
ISBN: 9788498442670
El seguro de caución
Hoyos Elizalde, Carlos
Fundacion Mapfre (Instituto de Ciencias del Seguro) Madrid 2012
ISBN: 9788498442687
El seguro privado de dependencia
Martínez-Gijón Machuca, Pablo
Marcial Pons Madrid 2012
ISBN: 9788497689502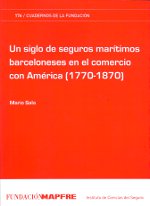 Un siglo de seguros marítimos barceloneses en el comercio con América (1770-1870)
Sala, Mario
Fundacion Mapfre (Instituto de Ciencias del Seguro) Madrid 2012
ISBN: 9788498442694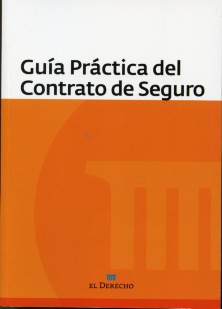 Guia practica del Contrato de Seguro
AAVV
El Derecho 2011
ISBN: 9788415257165
Guia practica del Contrato de Seguro
AAVV
El Derecho 2011
ISBN: 9788415257165
Los seguros de salud en la reforma de la Ley de Contrato de Seguro
Benito Osma, Félix
SEAIDA. Editorial Española de Seguros, S.L. Madrid 2011
ISBN: 9788492307388
Fatal risk
Boyd, Roddy
John Wiley & Sons, Inc. Chichester 2011
ISBN: 9780470889800