Últimas novedades bibliográficas del mercado del Crédito - Bancario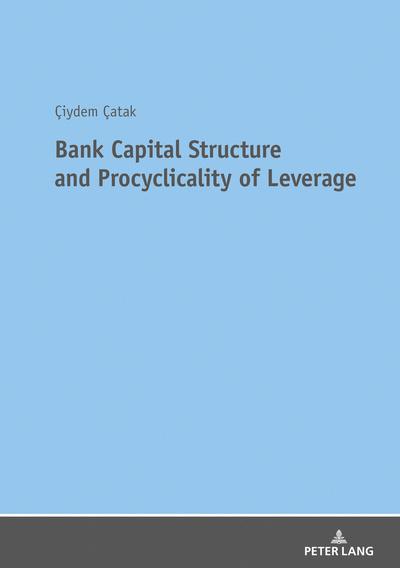 Bank capital structure and procyclicality of leverage
Ciydem Catak
Peter Lang GmbH Berlín 2019
ISBN: 9783631746219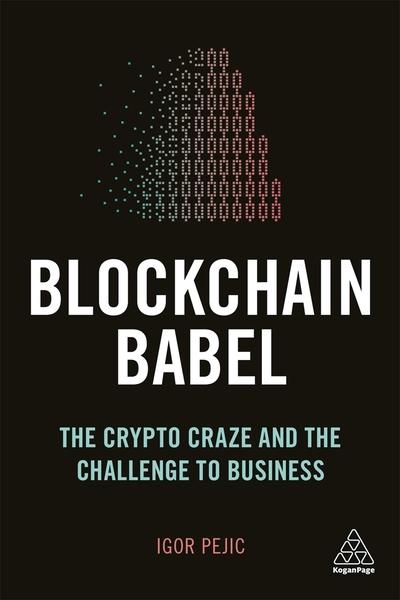 Blockchain Babel
Igor Pejic
Kogan Page Ltd London 2019
ISBN: 9780749484163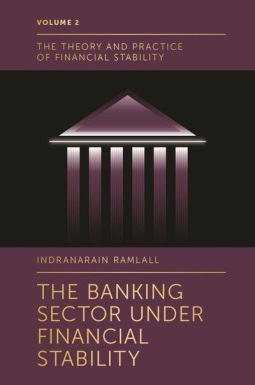 The banking sector under financial stability
Indranarain Ramlall
Esmerald Publishing Bingley 2019
ISBN: 9781787696822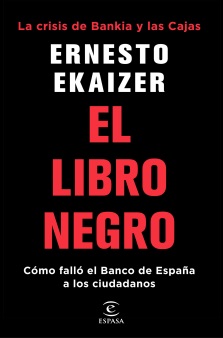 El libro negro
EKAIZER, ERNESTO
Espasa Libros Barcelona 2018
ISBN: 9788467053319
La prenda de créditos futuros
Elena Tarragona Fernández
Aranzadi Pamplona 2018
ISBN: 9788491778028
El embargo de cuentas corrientes y depósitos bancarios
Eva Mª Cascales Domínguez
Tirant lo Blanch Valencia 2018
ISBN: 9788491439790
La supervivencia de Caixa Ontinyent durante la crisis financiera 2008-2014
Fernanda Gordon y María Iborra
Universitat de València Valencia 2018
ISBN: 9788491331421
Investigating cryptocurrences
Furneaux, Nick
John Wiley & Sons, Inc Indianapolis 2018
ISBN: 9781119480587
BLOCKCHAIN: PRIMERAS CUESTIONES EN EL ORDENAMIENTO ESPAÑOL
Javier Wenceslao Ibáñez Jiménez
Dykinson Madrid 2018
ISBN: 9788491486763
Banca y seguros
Jorge Pérez Ramírez (coord.), Pablo Pérez Rodríguez, Ana Martínez-Pina García, Francisco Javier Lorente Salmerón y Sara Helena Otal Franco
Marcial Pons, Ediciones Jurídicas y Sociales Madrid 2018
ISBN: 9788491234326
Collusion
Nomi Prims
Nation Books New York 2018
ISBN: 9781568585628
Unelected power
Paul Tucker
Princeton University Press New Jersey 2018
ISBN: 9780691176734
Salidas del laberinto capitalista
Acosta, Alberto y Brand, Urich
Icaria Editorial, S.A. Barcelona 2017
ISBN: 9788498887792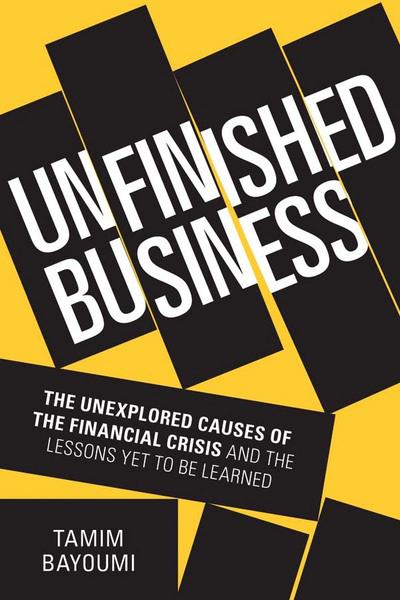 Unfinished business
BAYOUMI, Tamim
Yale University Press New Haven. 2017
ISBN: 9780300225631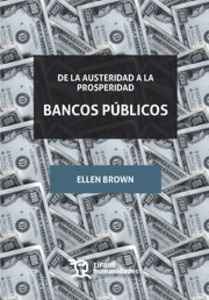 Bancos Públicos. De la austeridad a la prosperidad.
Brown, Ellen
Tirant Humanidade 2017
ISBN: 9788416556175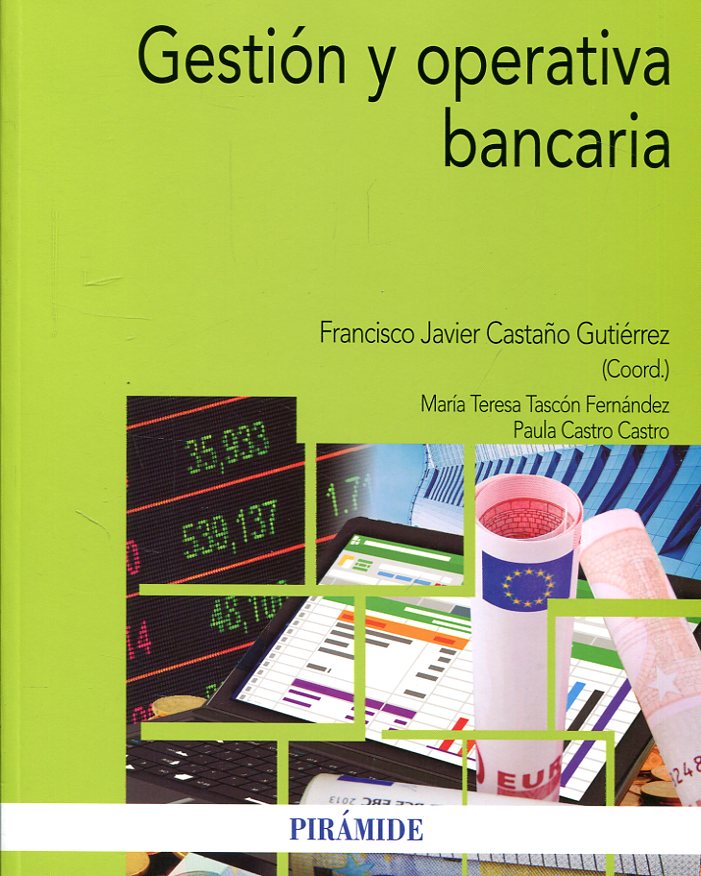 Gestión y operativa bancaria
CASTAÑO GUTIÉRREZ, Francisco Javier
Ediciones Pirámide Madrid 2017
ISBN: 9788436837827
De buenos baqueros a malos banqueros
De Juan, Aristóbulo
Marcial Pons, Ediciones Jurídicas y Sociales Madrid 2017
ISBN: 9788491232698
El dinero de los demás
John Kay
RBA libros Madrid 2017
ISBN: 9788490567814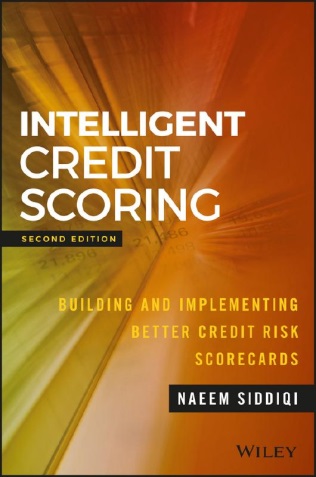 Intelligent Credit Scoring
Naeem Siddiqui
John Wiley & Sons, Inc. New Jersey 2017
ISBN: 9781119279150
Public procurement and multilateral development banks
Sope Williams-Elegb
Hart Publishing Oxford 2017
ISBN: 9781849460217
Between debt and the devil money, credit, and fixing global finance
Turner, Adair
Princeton University Press New Jersey 2017
ISBN: 9780691175980
Bank Ruption
Waupsh, John
John Wiley & Sons, Inc. New York 2017
ISBN: 9781119273851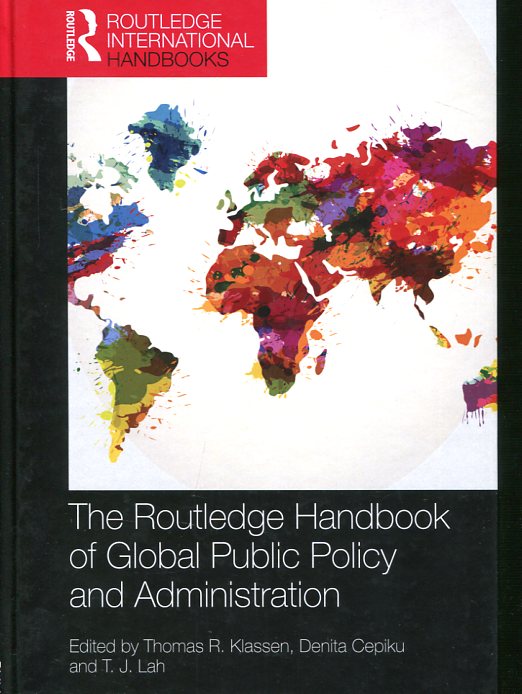 The Routledge handbook of global public policy and administration
Authors from Europe, Asia, North and South America, Africa and Australia.
Routledge London 2016
ISBN: 9781138845220
El préstamo hipotecario y el mercado del crédito en la Unión Europea
DE LA SIERRA FLORES, M., RAGA GIL, J., CALLEJO RODRÍGUEZ C., BERROCAL LANZAROT I.
Dykinson, S.L. Madrid 2016
ISBN: 978-84-9085-668-0
Dinero, crédito bancario y ciclos económicos
HUERTA DE SOTO, J.
Unión Editorial S.A. Madrid 2016
ISBN: 84-7209-376-X
El gobierno corporativo de las entidades bancarias
LÓPEZ JIMÉNEZ, JM.
Aranzadi Pamplona 2016
ISBN: 9788490997802
España amenazada
Luis de Guindos
Ediciones Península Barcelona 2016
ISBN: 9788499425375
La regulación del Shadow Banking en el contexto de la reforma del mercado financiero
Marimón Dura, R.
ARAZANDI Madrid 2016
ISBN: 978-84-9059-895-5
History of financial institutions
Peter Hertner,Randal Michie,Dieter Stiefel y otros.
Routledge Abingdon 2016
ISBN: 9781138666511
The Engine of Enterprise
Rowena Olegario
Harvard University Press Cambridge (MSS) 2016
ISBN: 9780674051140