Cátedra de Derecho de los Mercados Financieros
Bibliografía
LISTADO ALFABÉTICO AUTORES: A - B - C - D - E - F - G - H - I - J - K - L - M - N - O - P - Q - R - S - T - U - V - W - X - Y - Z - ver todos
LISTADO ALFABÉTICO TÍTULOS: A - B - C - D - E - F - G - H - I - J - K - L - M - N - O - P - Q - R - S - T - U - V - W - X - Y - Z - ver todos
Títulos con letra U
Un banco genial.
Vaquer Adsuara, Vicente
Distriforma Madrid 2010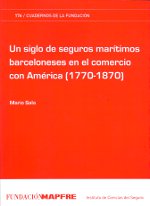 Un siglo de seguros marítimos barceloneses en el comercio con América (1770-1870)
Sala, Mario
Fundacion Mapfre (Instituto de Ciencias del Seguro) Madrid 2012
ISBN: 9788498442694

Una aproximación a la cláusula MAC (Material Adverse Change) en los contratos de financiación sindicada a la luz de la jurisprudencia angloamericana
Alberto Manzanares Secades
Aranzadi Pamplona 2016
ISBN: 9788491357308

Una Guía del Banco Mundial
AAVV
Mundi-Prensa Libros Bogotá 2008
ISBN: 9789588307473

Understanding and managing model risk
Massimo Morini
John Wiley & Sons Gran Bretaña 2011
ISBN: 9780470977613

Unelected power
Paul Tucker
Princeton University Press New Jersey 2018
ISBN: 9780691176734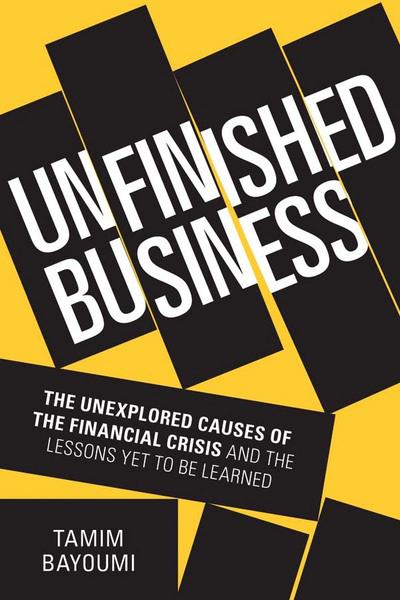 Unfinished business
BAYOUMI, Tamim
Yale University Press New Haven. 2017
ISBN: 9780300225631

Unholy Trinity. The IMF, World Bank and WTO
Peet, Richard
Zed Books London 2009
ISBN: 9781848132528

Unsettled account
Grossman, Richard S.
Princeton University Press New Jersey 2010
ISBN: 9780691139050

Uso ilícito de las tarjetas bancarias
López Jiménez, J.M.
Dykinson 2009
ISBN: 9788497904414

---
Hosting por cortesía de la Cámara de Comercio Ibero-Rusa (CCIR)