Títulos con letra H
Hacia un Sistema Financiero de Nuevo Cuño: Reformas Pendientes y Andantes
Carmen Alonso Ledesma, Isabel Fernández Torres, Mª Sagrario Navarro Lérida, Reyes Palá Laguna
Tirant Lo Blanch Valencia 2016
ISBN: 9788491193241

Handbook of Integrated Risk. Management in Global Supply Chains
Panos Kouvelis, Linxiu Dong, Onur Boyabatli and Rong Li
John Wiley & Sons 2011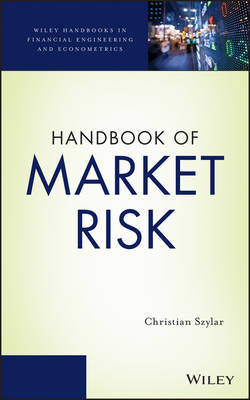 Handbook of market risk
Szylar, Christian
John Wiley & Sons, Inc. New York 2014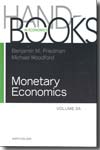 Handbooks of monetary economics
Friedman, Benjamin M.
North Holland Amsterdam 2010
ISBN: 9780444534705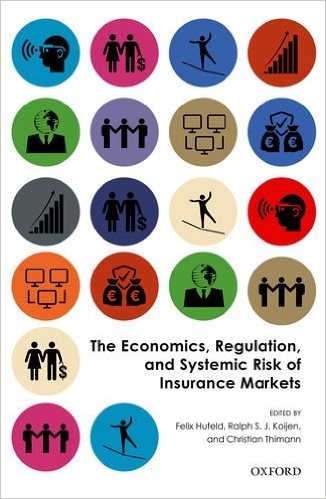 he Economics, Regulation, and Systemic Risk of Insurance Markets
Felix Hufeld, Ralph S. J. Koijen, Christian Thimann
Oxford University Press 2016
ISBN: 9780198788812

Hedge funds, humbled
Ganshaw, Trevor
Mcgraw-Hill Publishing Co. New York 2010
ISBN: 9780071637121

Hidden collective factors in speculative trading
Roehner, Bertrand M.
Springer Gmbh & Co. Heidelberg 2009
ISBN: 9783642030475


HIPAA Compliance Handbook
Carter
Aspen Publishers 2009
ISBN: 9780735573888


Hipotecas. Contratos bancarios. Intereses. Ejecución hipotecaria judicial
Caballero Gea, José Alfredo
Dykison Madrid 2012
ISBN: 9788499828954

Historia de la deuda pública en España
V.V.A.A.
Instituto de Estudios Fiscales Madrid 2015
ISBN: 9788480083782

Historia del dinero
Eagleton, Catherine
Paidós Ibérica Barcelona 2009
ISBN: 9788449322945

History of financial institutions
Peter Hertner,Randal Michie,Dieter Stiefel y otros.
Routledge Abingdon 2016
ISBN: 9781138666511

How big banks fail
Duffie, Darrell
Princeton University Press New Jersey 2010
ISBN: 9780691148854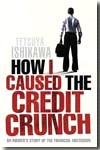 How I caused the credit crunch. An insiders story of the financial meltdown
Ishikawa, Tetsuya
Icon Londres 2009
ISBN: 9781848310674